1.School Tales The Series
Horror·Suspense·Thriller(Release Date:2022/8/10)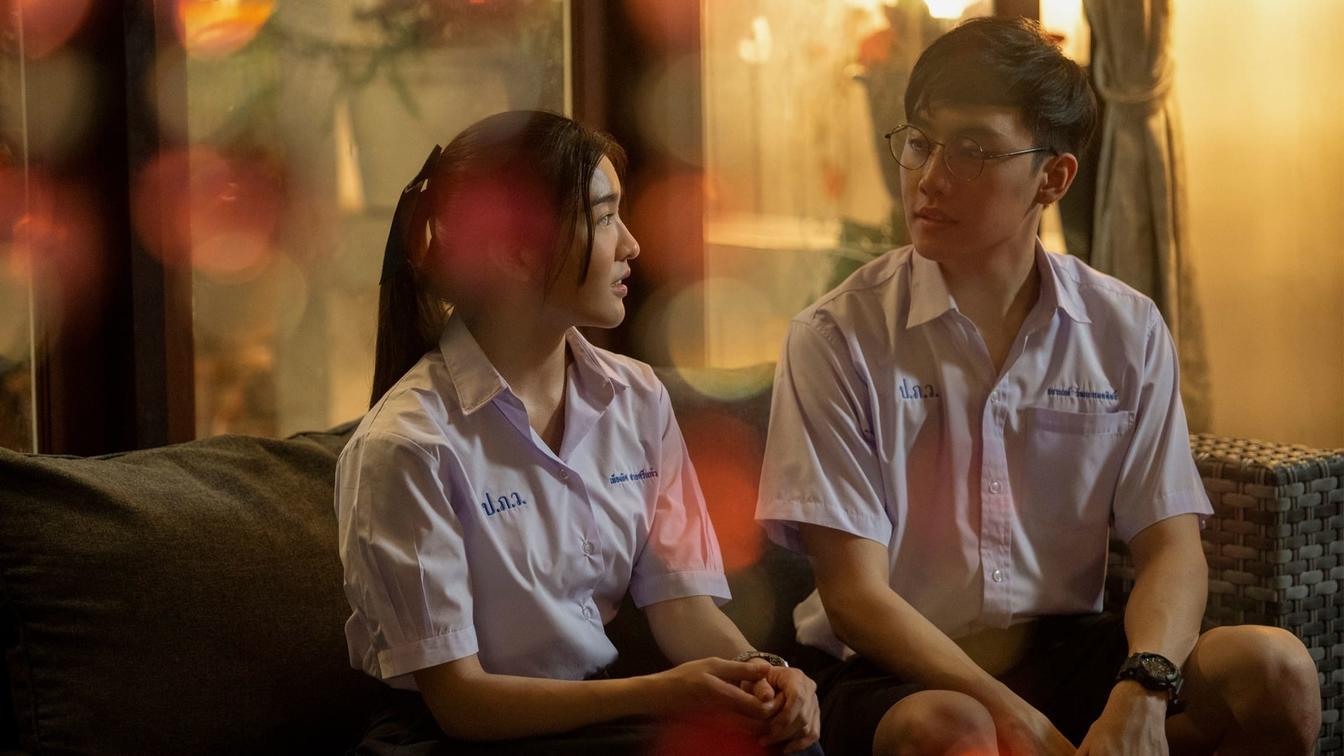 The latest Thai horror drama! Based on 8 horror comic stories, strange events happen every night in the school!
2.I Am Groot
Animation·Sci-Fi·Action(Release Date:2022/8/10)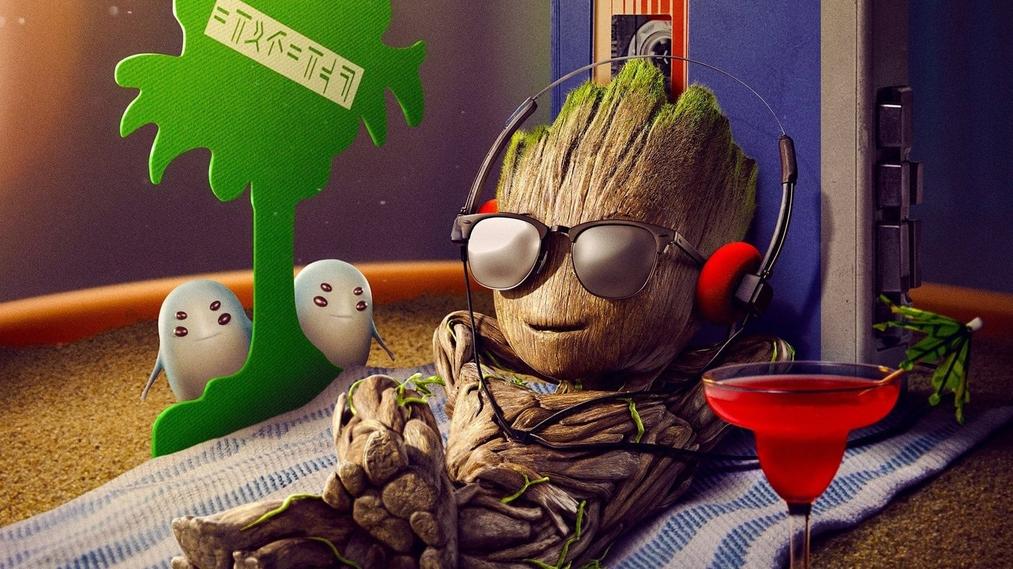 " I'm Groot! " So cute! Childhood life of Baby Tree Groot~ Who will he start an adventure with?
3.If You Wish Upon Me
Romance·Healing(Release Date:2022/8/11)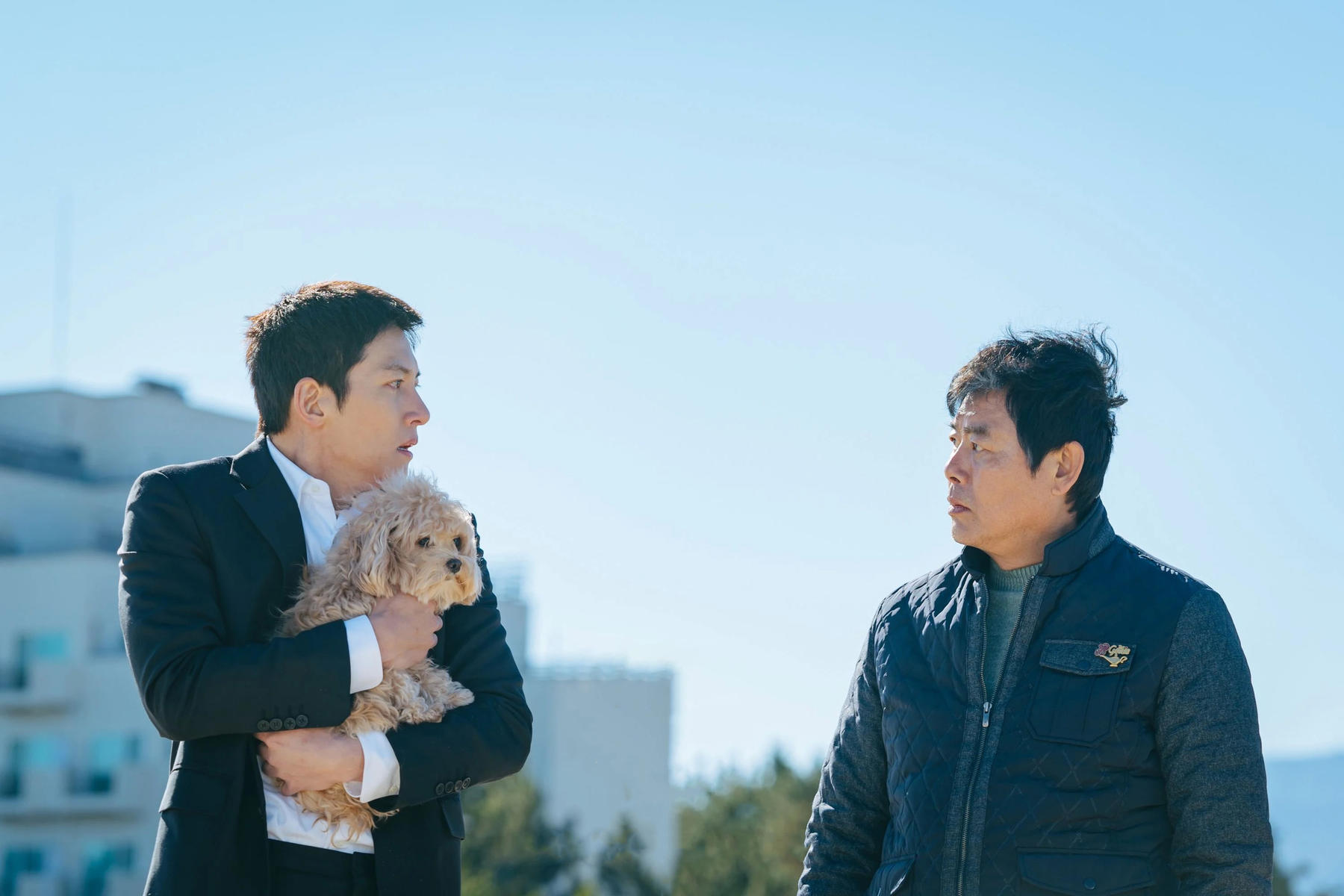 Ji Chang Wook × Choi Soo Young, a warm story in a hospice hospital, listening to the last wishes of terminal cancer patients~
4.Never Have I Ever Season 3
Romance·Comedy·Youth(Release Date:2022/8/12)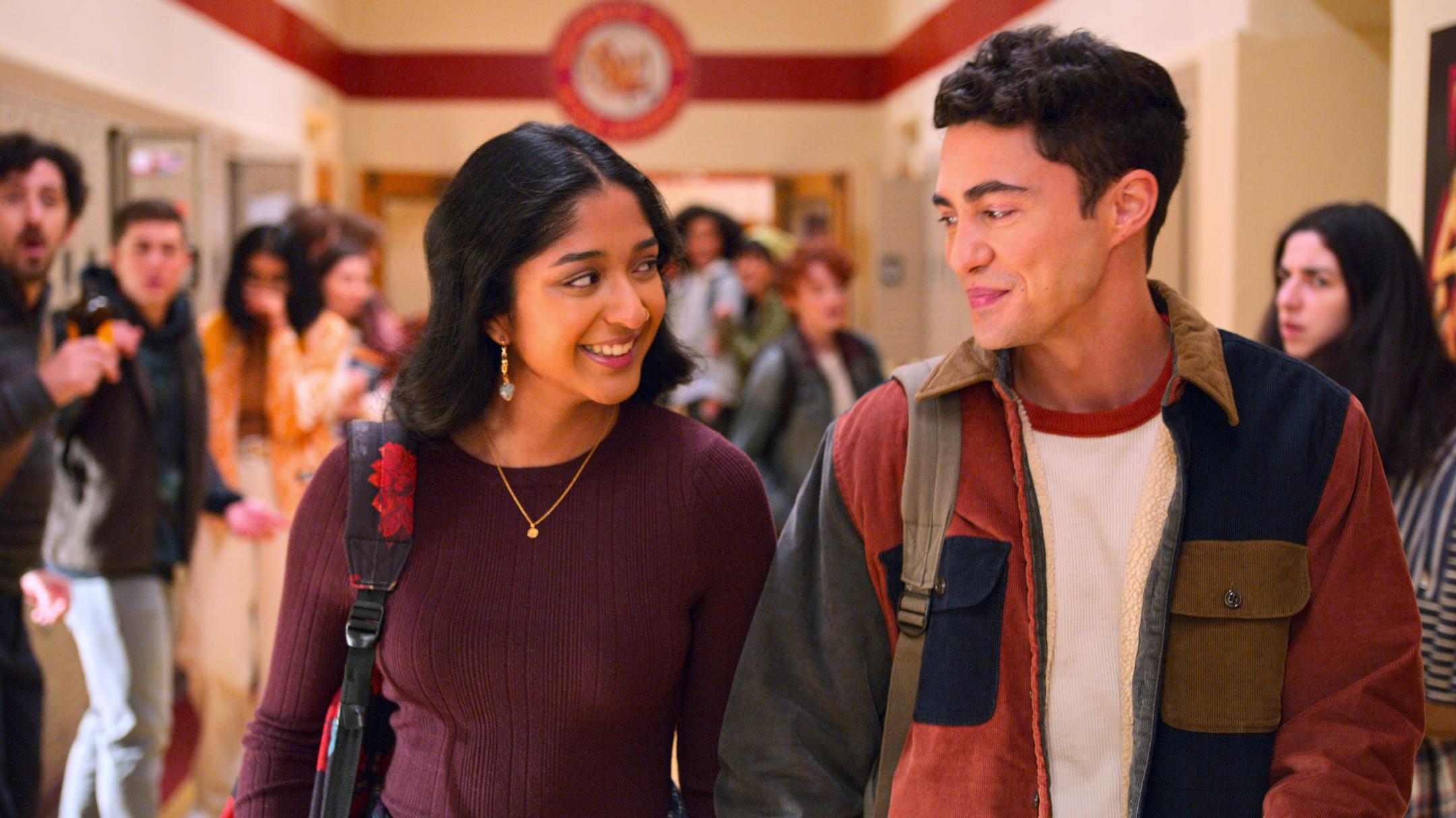 Devi and Paxton officially become a couple! But their relationship was put to the test when the sexy Indian boys came on the scene!
5.A Model Family
Crime·Thriller·Suspense(Release Date:2022/8/12)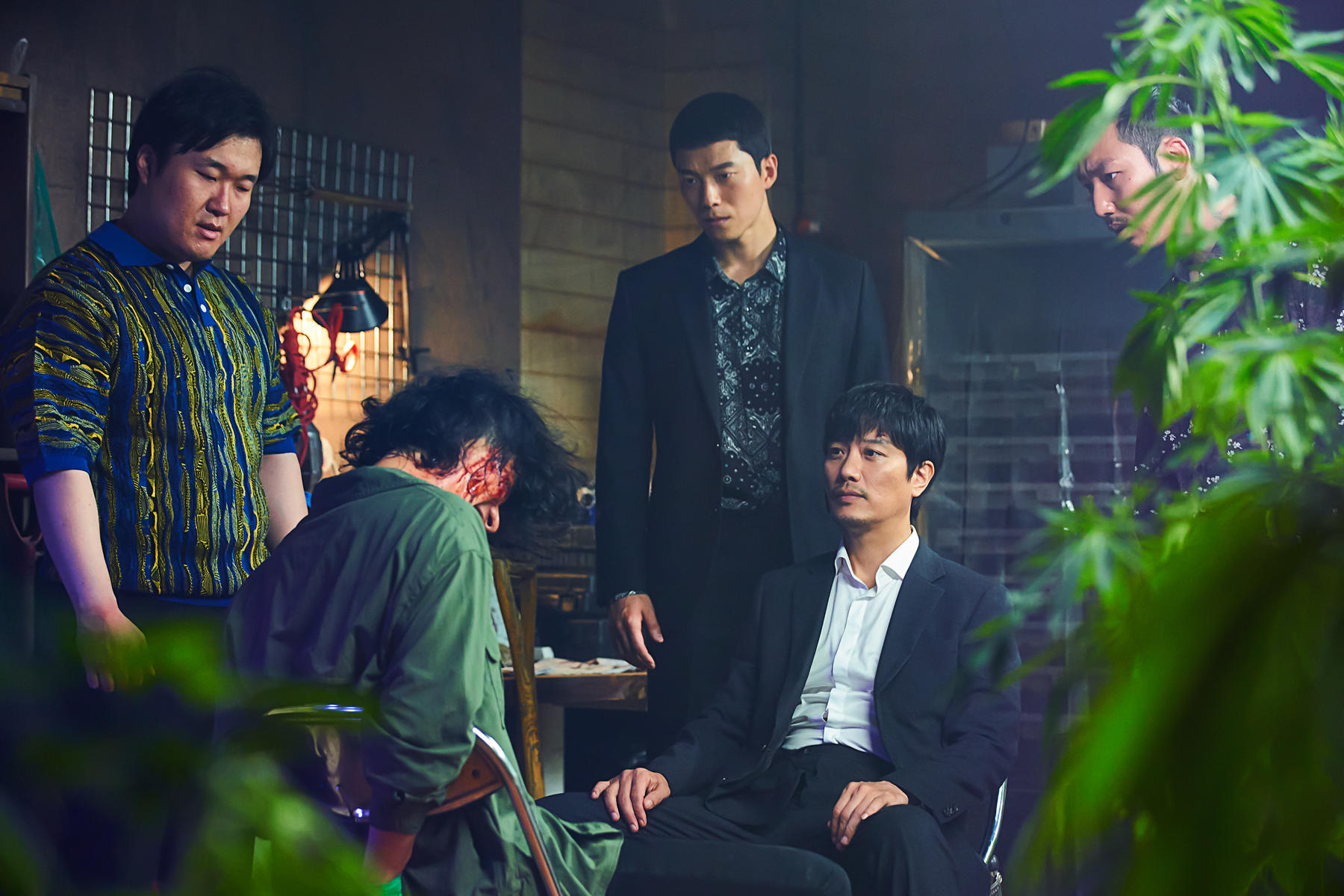 Good citizens take risks for money and become drug dealers! Who can save the whole family between Jung Woo +Park Hee soon ?