1.The Capture Season 2
Crime·Suspense·Thriller(Release Date:2022/8/29)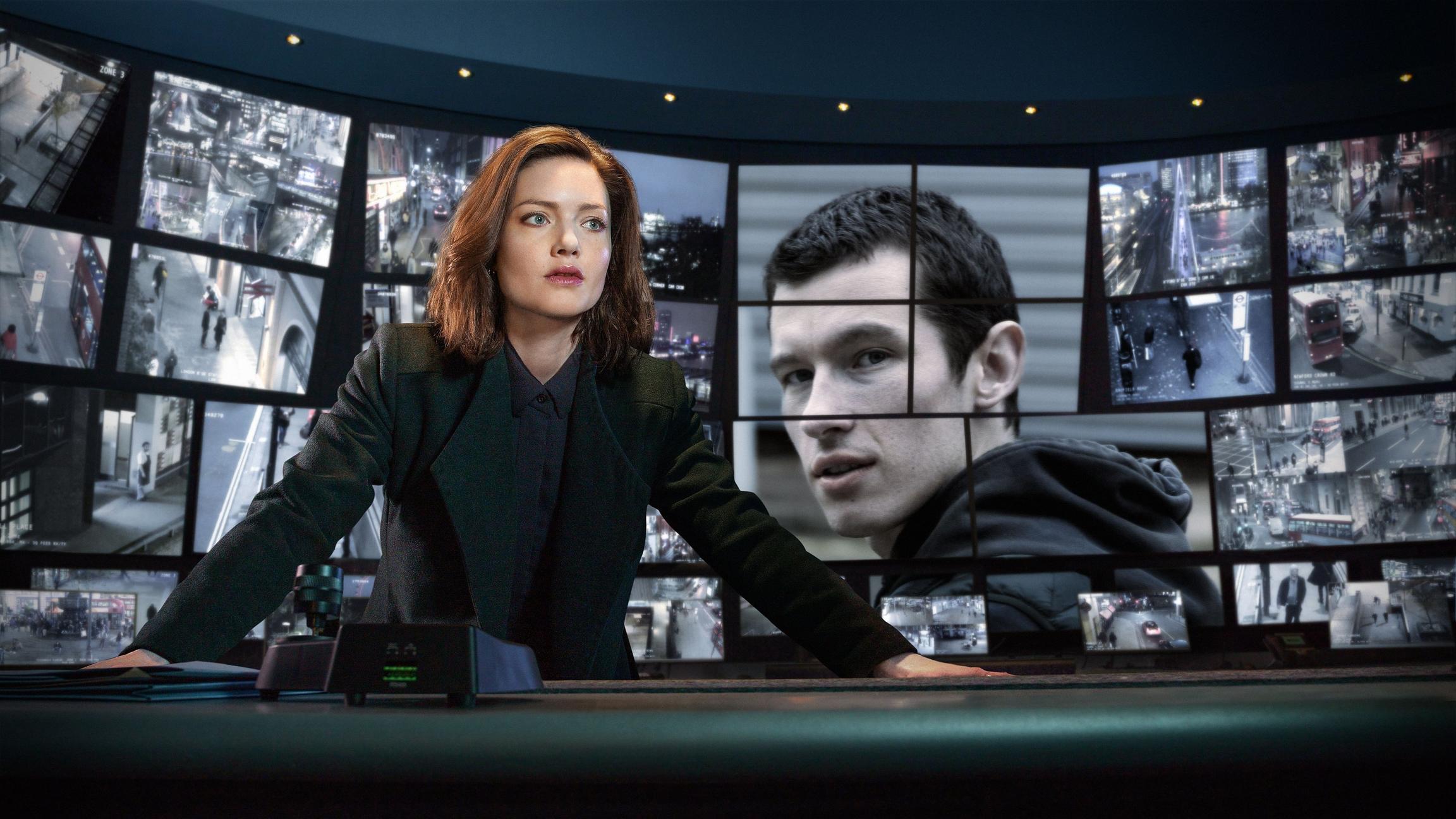 Detective Carey will continue to investigate the truth in depth! Uncover the terrifying rise of deepfake technology and the corruption at the heart of British media!
2.I Came By
Crime·Suspense(Release Date:2022/8/31)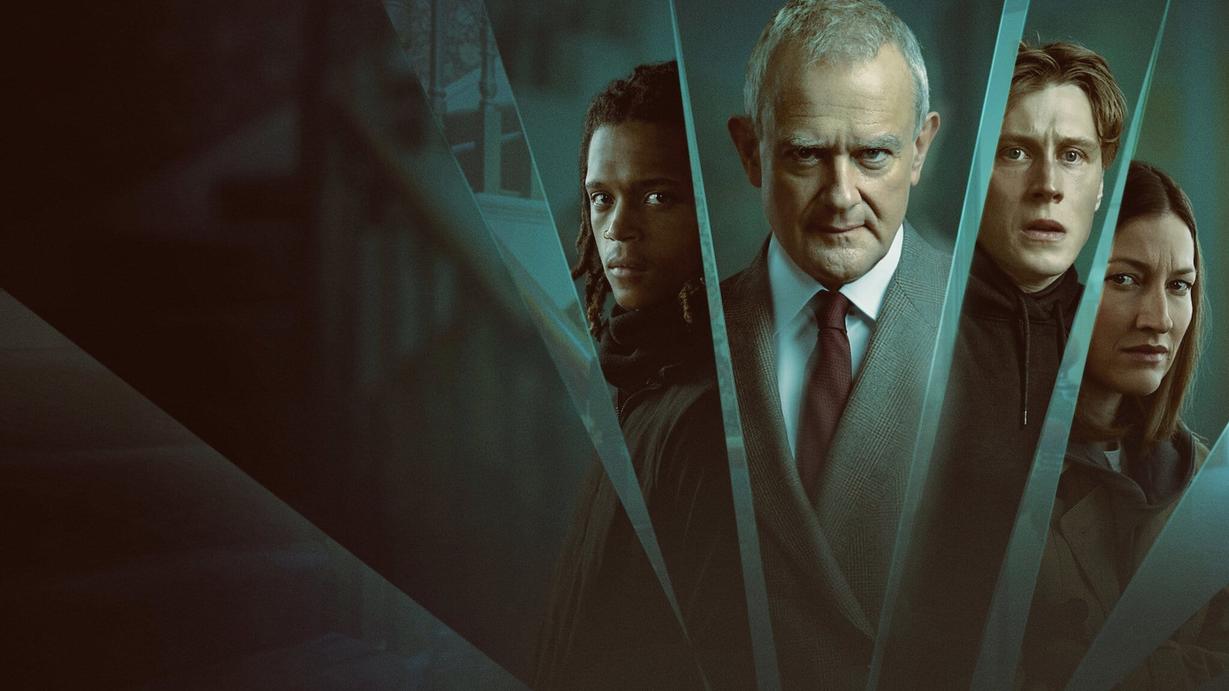 A rebellious young graffiti artist who targets the home of a wealthy elite discovers a shocking secret that leads him on a journey that endangers himself and those closest to him!
3.JoJo's Bizarre Adventure Part 6: Stone Ocean Part 2
Fantasy·Action·Adventure(Release Date:2022/9/01)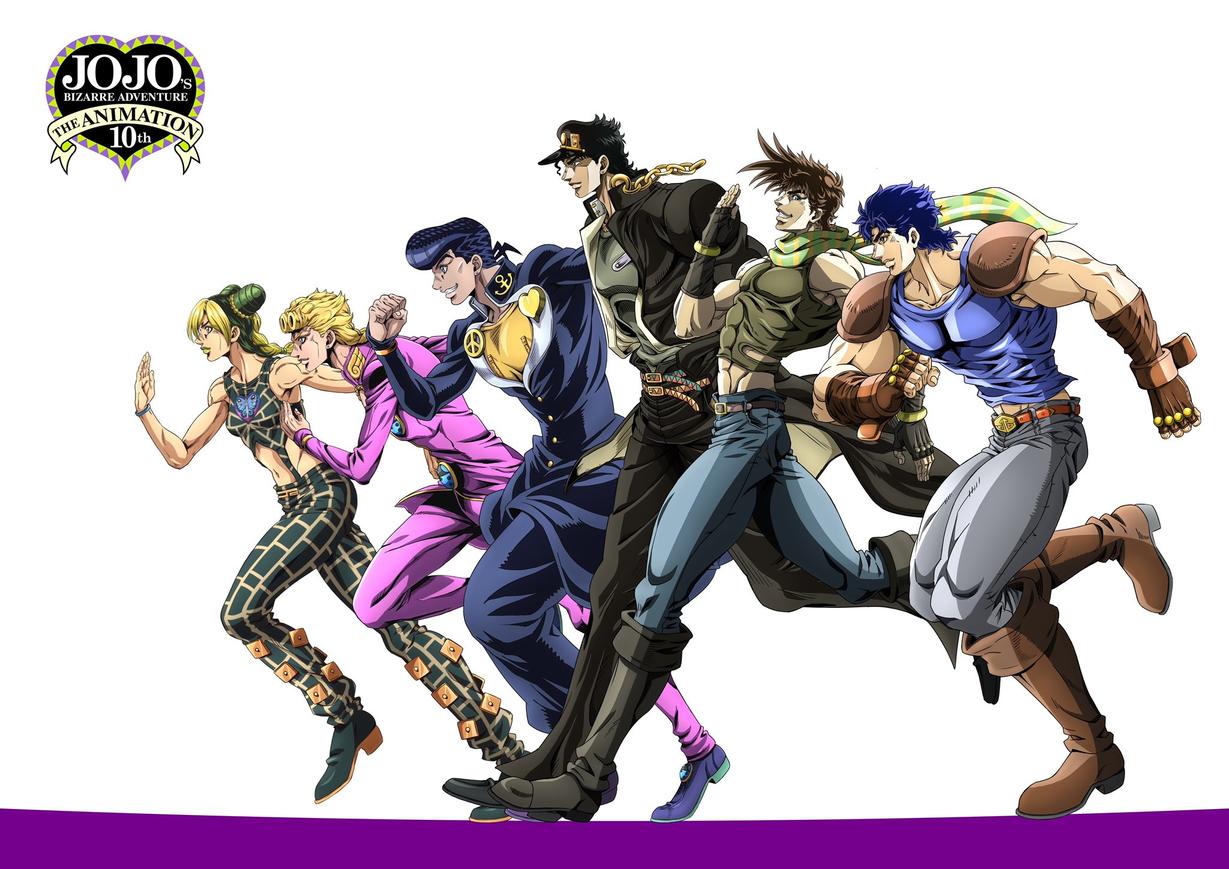 The entanglement of the Joestar family spans the century. This time, the final battle will be staged, and a new and more exciting chapter is about to debut.
4.Stargirl Season 3
Sci-Fi·Adventure·Superhero(Release Date:2022/9/01)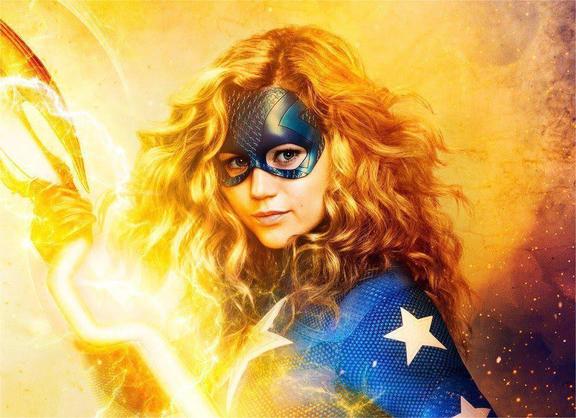 "Stargirl" continues to be chivalrous and righteous! And what kind of changes will the stranded villains bring to her?
5.Pantheon Season 1
Sci-Fi·Animation(Release Date:2022/9/02)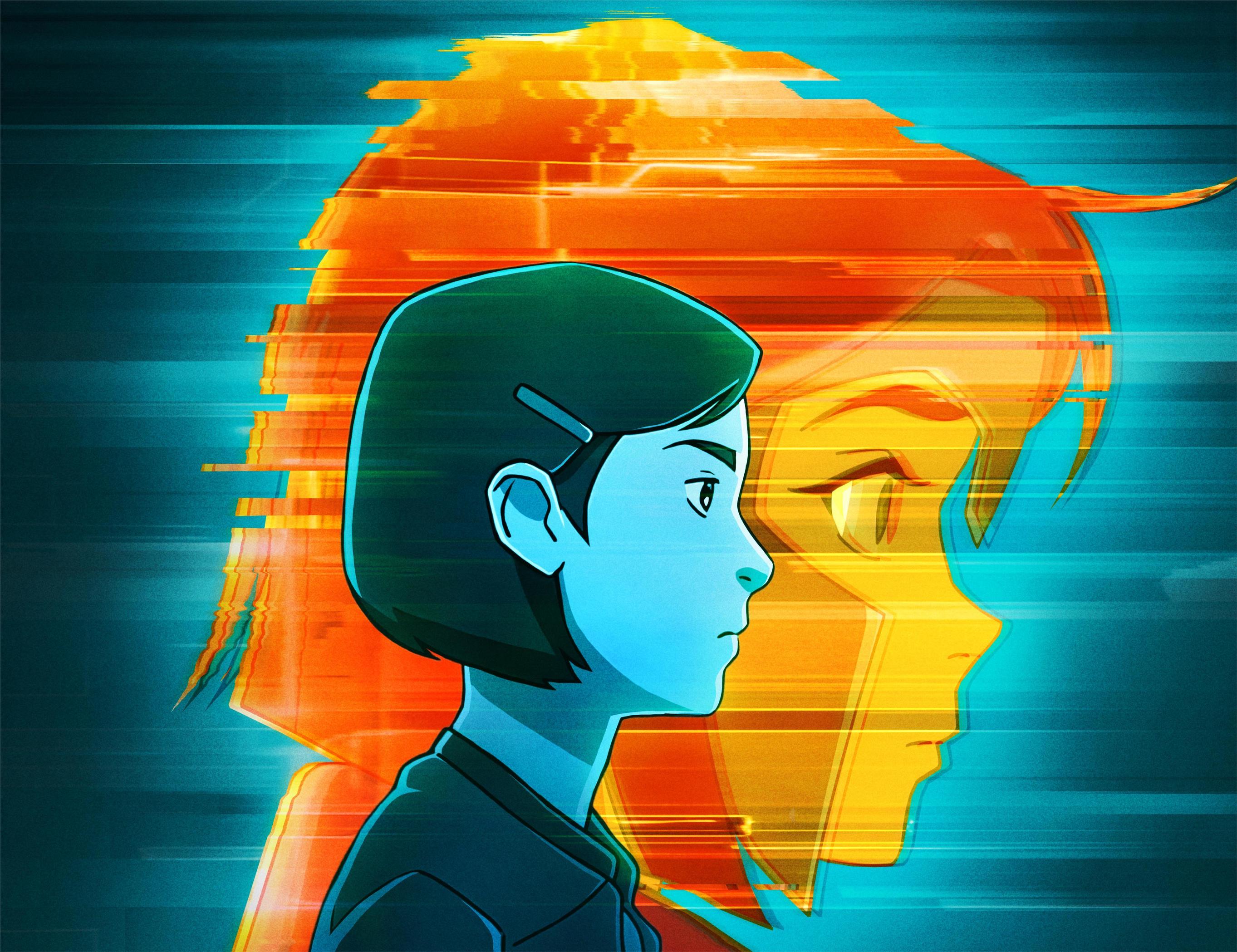 The bullied teen accidentally discovers that his online friend is his deceased father? And the father has been transformed into a new species and caused a world war?