1.Orphan: First Kill
Horror·Suspense·Thriller(Release Date:2022/8/20)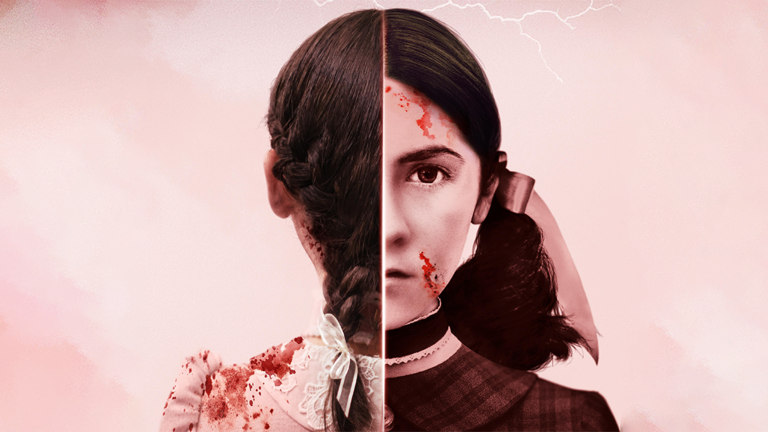 The scary little girl is back! How did she appear terrifying after escaping from the lunatic asylum?
2.House of the Dragon
Fantasy·Action·Adventure(Release Date:2022/8/21)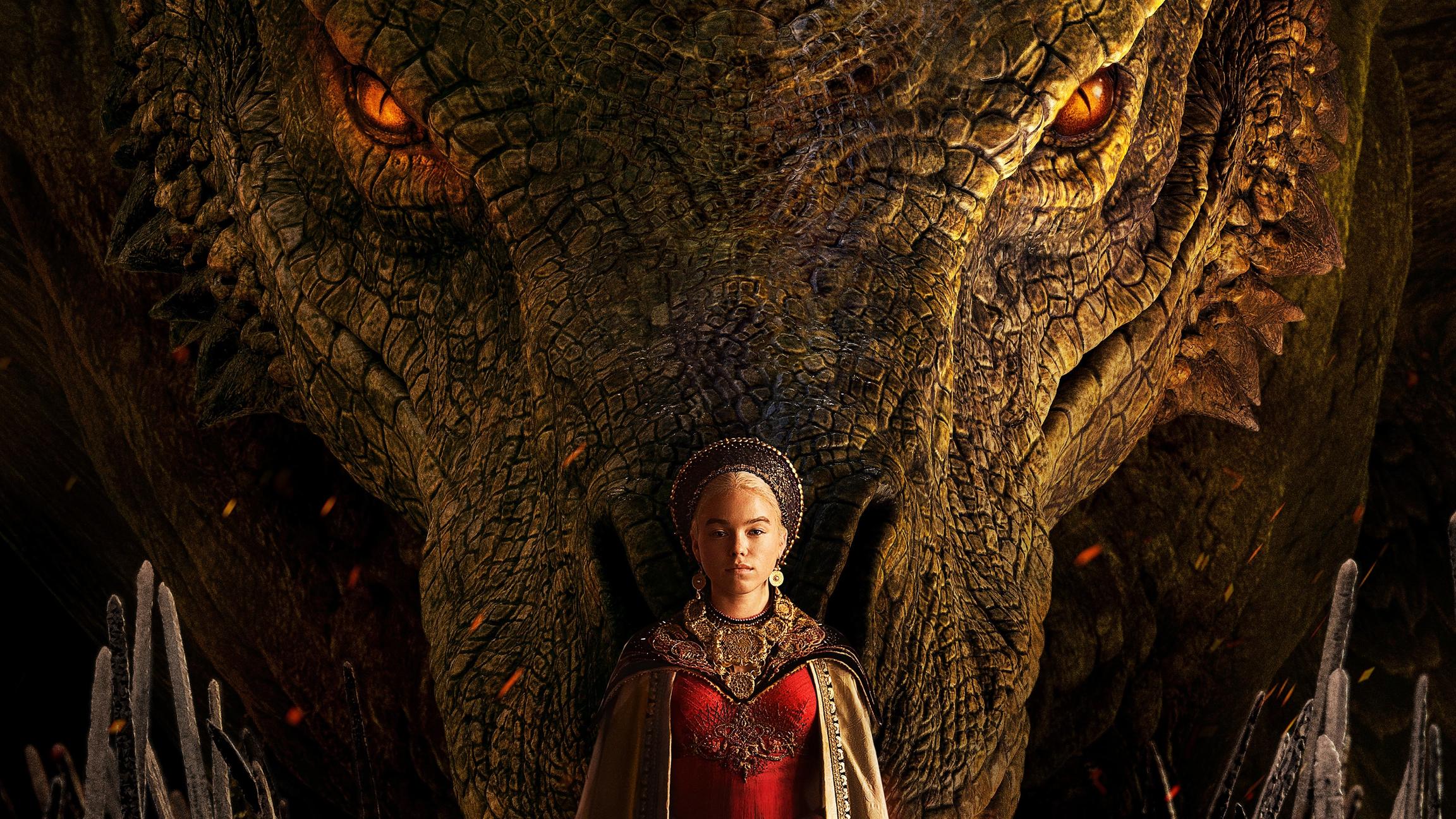 Game of Thrones spinoff series! The family civil war of " Blood Dragon" is about to break out!
3.See Season 3
Sci-Fi·Action(Release Date:2022/8/26)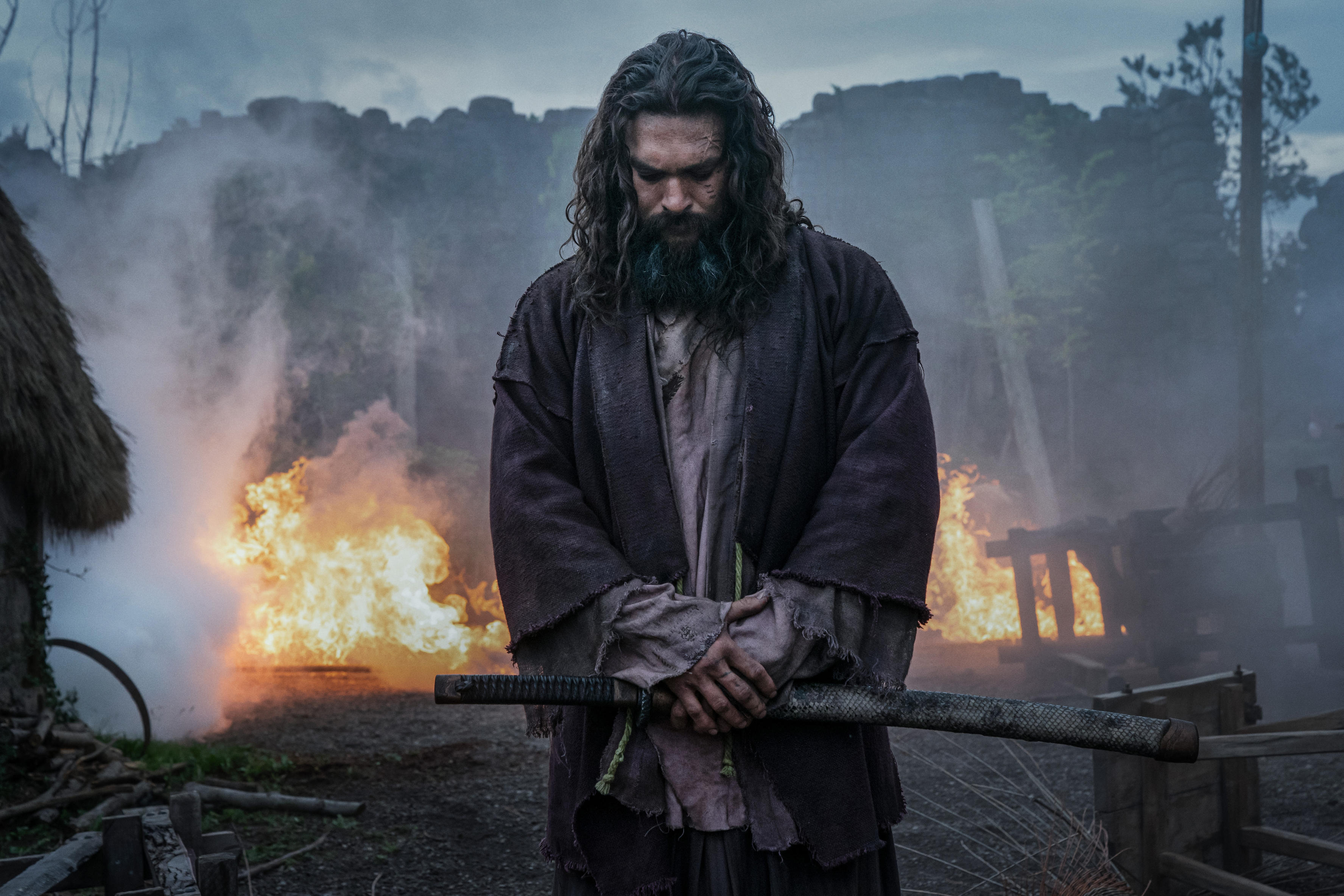 After Jason Momoa defeated his nemesis brother and retreats, an explosive new threat emerges from which no one can escape safely. Will he be able to protect the people who matter most to him?
4.Seoul Vibe
Crime·Comedy·Action(Release Date:2022/8/26)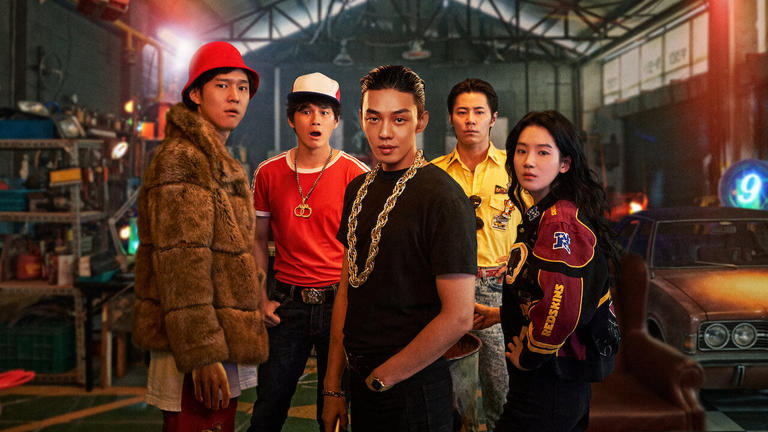 Yoo Ah In's latest movie! The drivers of the Sanggye-dong Supreme Team were accidentally involved in the bribery scandal of the big man, and drove a car full of slush funds through Seoul!
5.Me Time
Comedy·Action(Release Date:2022/8/26)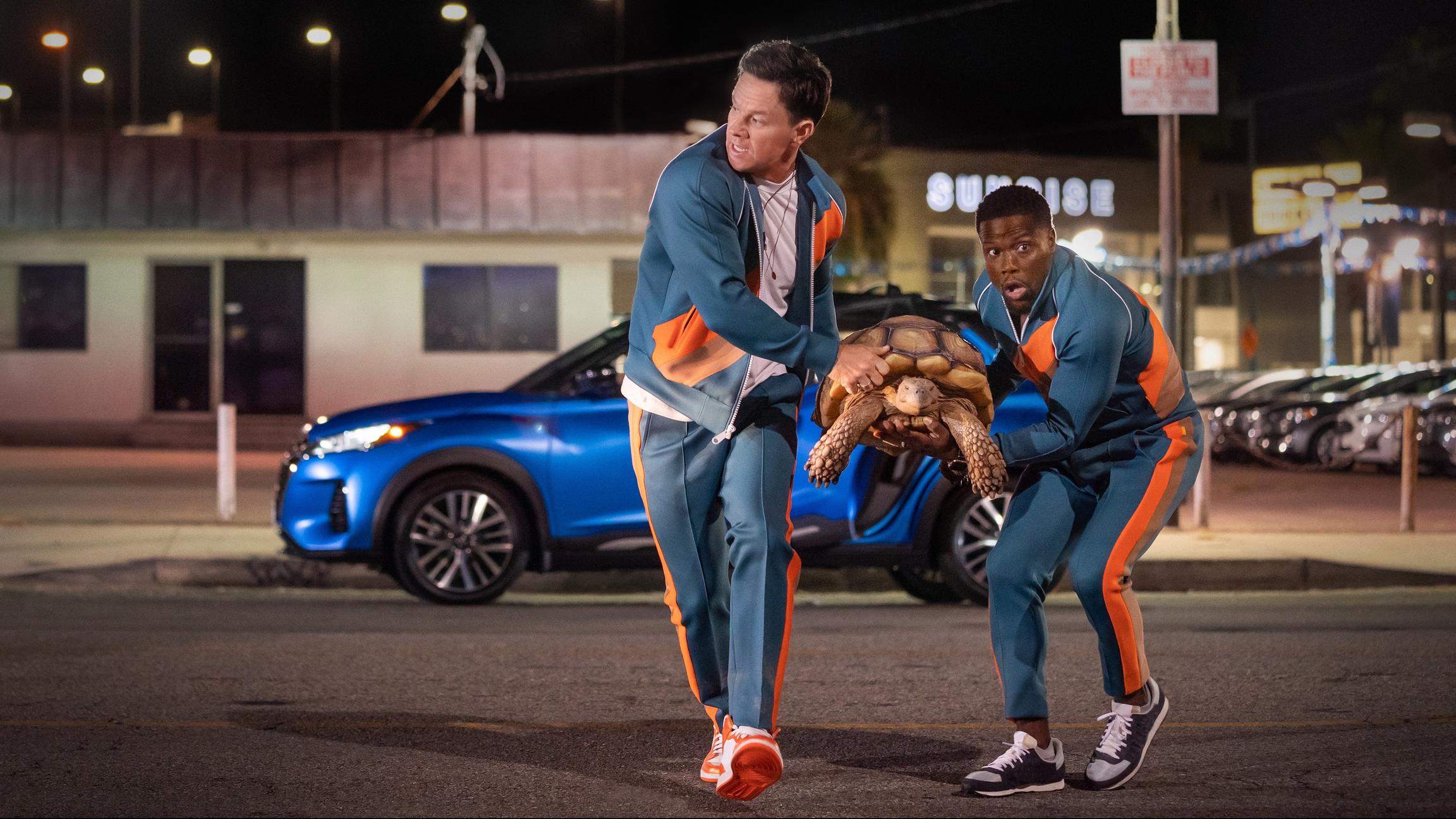 A full-time father can finally enjoy 'Me Time' while his wife and children are not at home. He reunites with his former best friend. After a crazy weekend, his life almost turned upside down?!