1.Little Women
Romance·Female(Release Date:2022/9/3)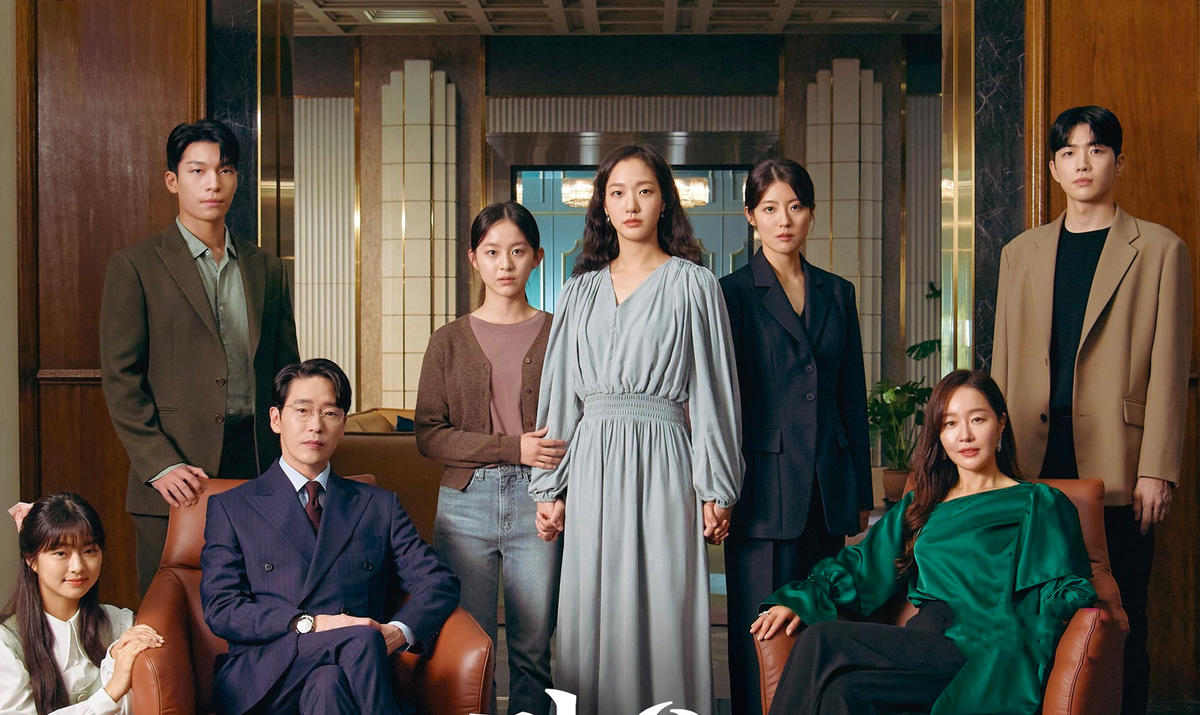 Kim Go Eun, Nam Ji Hyun, and Park Ji Hoo, three sisters from poor families who depended on each other for life, were accidentally involved in a conspiracy about money and power!
2.Rick and Morty Season 6
Romance·Female·Adventure
(Release Date:2022/9/5)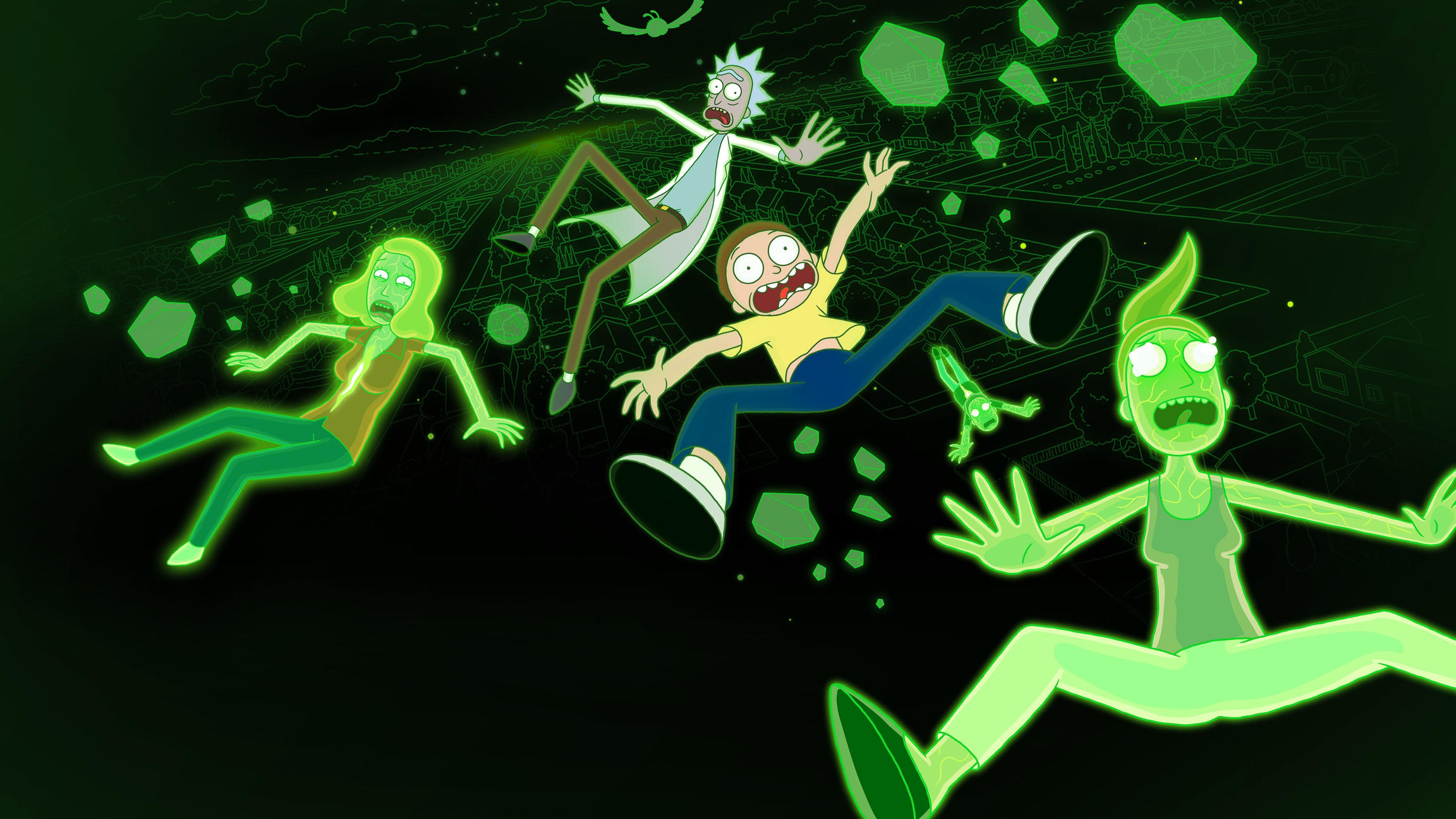 The popular anime is back! Rick and Morty adventure forever!
3.The Law Cafe
Romance·Comedy(Release Date:2022/9/6)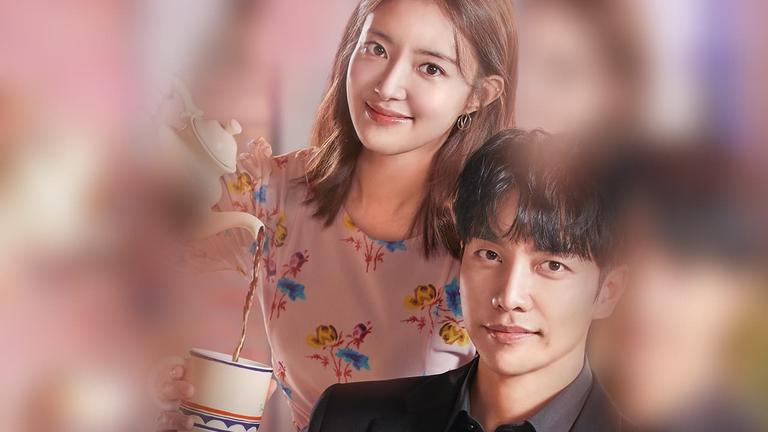 "Monster genius" Lee Seung-gi and Miss Korea's former lawyer Lee Se-young have a romantic love story together in the law firm and cafe "Law coffee"~
4.Narco Saints
Crime·Thriller(Release Date:2022/9/9)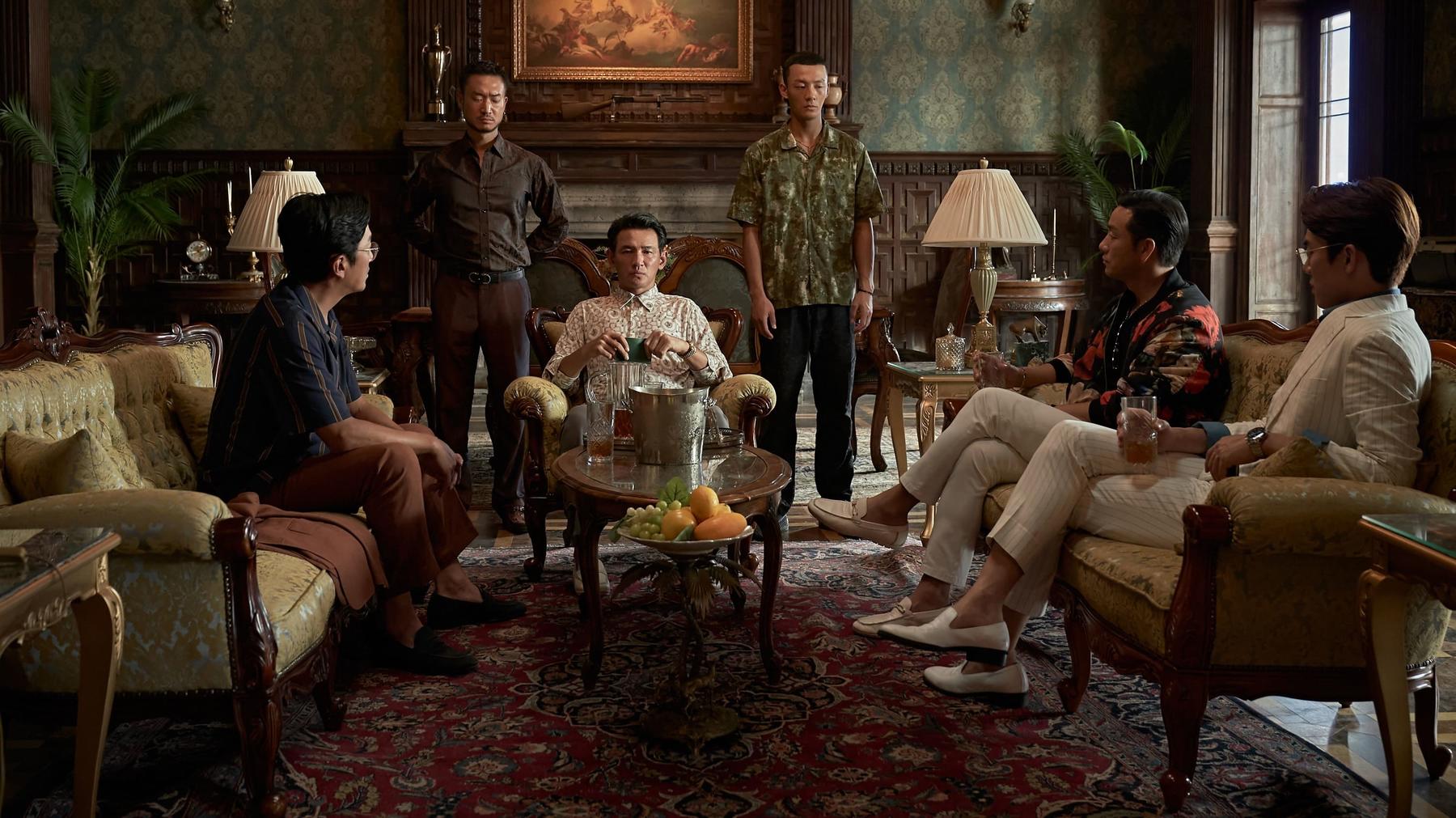 Ha Jung Woo! Hwang Jeong-min ! Zhang Zhen! Handsome men are all here! The Suriname drug lord war is about to break out!
5.Pinocchio
Comedy·Animation·Fantasy(Release Date:2022/9/9)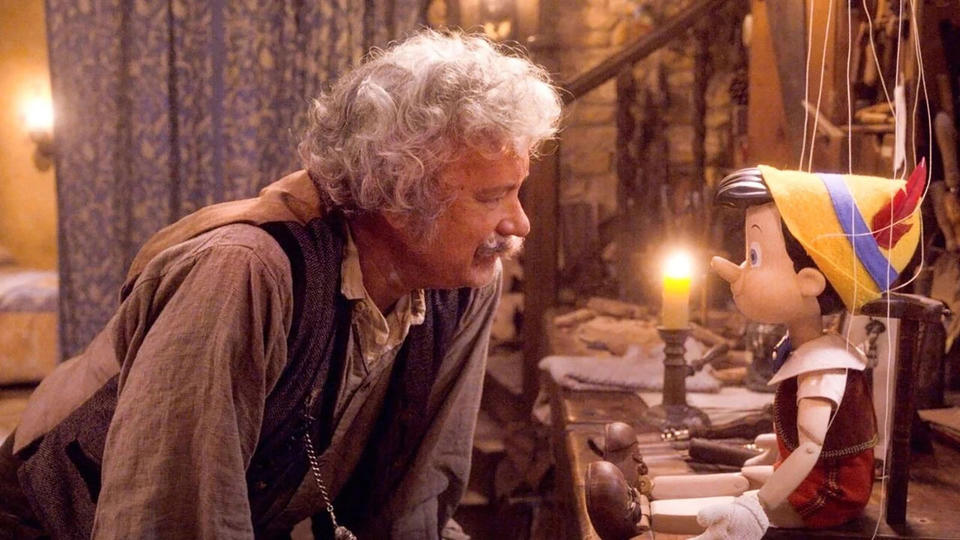 Disney's latest animation! What kind of adventures and surprises will Pinocchio, a little puppet whose nose grow when he lies, go through!