1.Big Mouth
Crime·Thriller·K-Drama(Release Date:2022/7/30)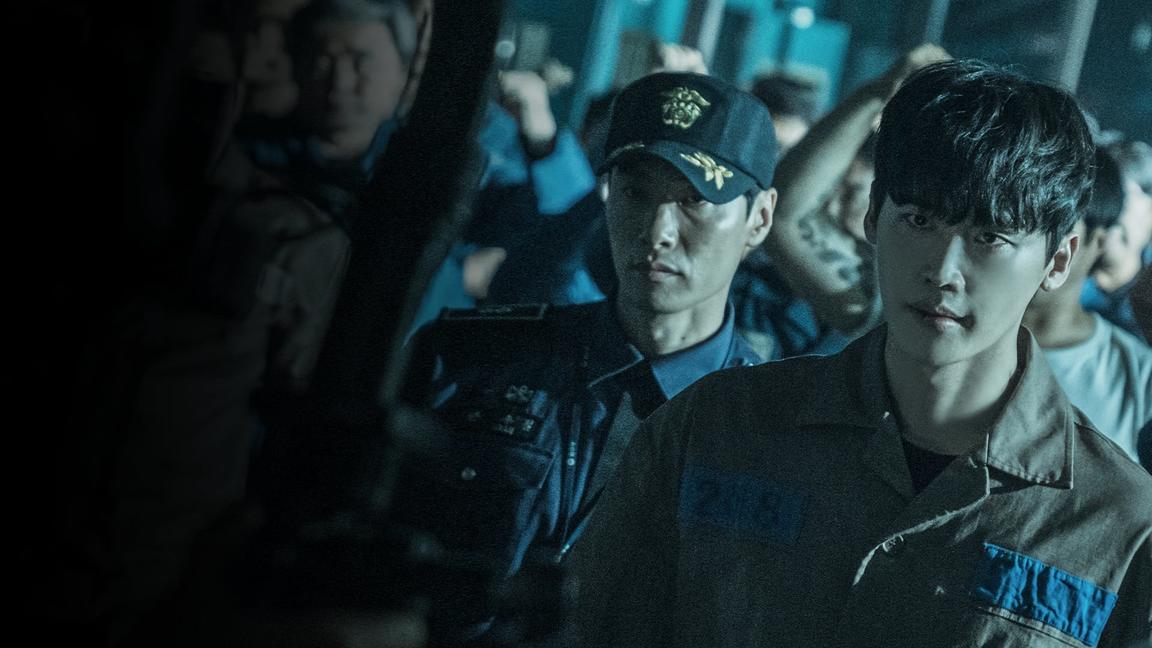 Lee Jong Suk was jailed and turned into a "Genius Fraudster". His wife, Im Yoon Ah, did her best to save him and found out the truth!
2.Today's Webtoon
Romance·Comedy·K-Drama(Release Date:2022/7/30)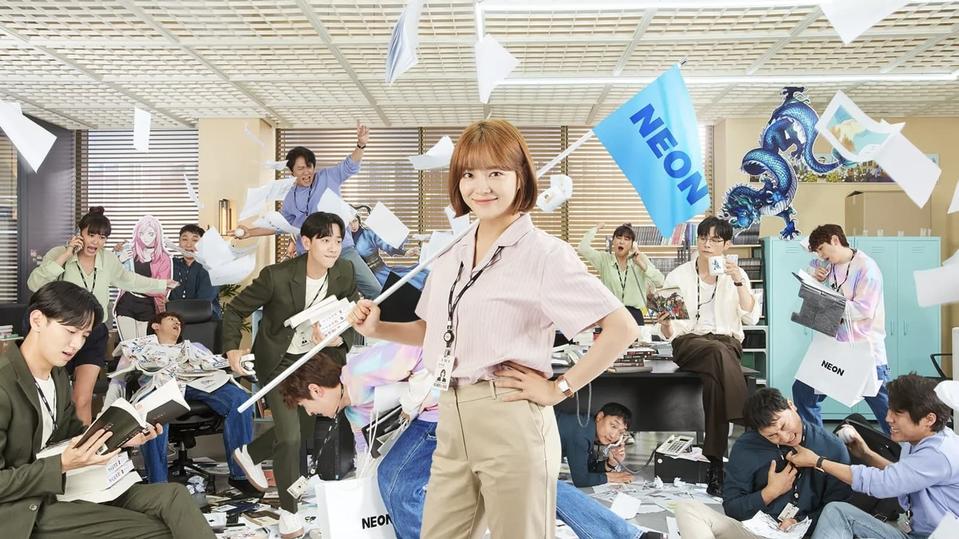 Kim Se Jeong's new drama! She ended her career as a judo athlete due to an injury, and joined the editorial department of a webtoon company, started her career struggle!
3.Paper Girls
Sci-Fi·Suspense·Thriller(Release Date:2022/7/30)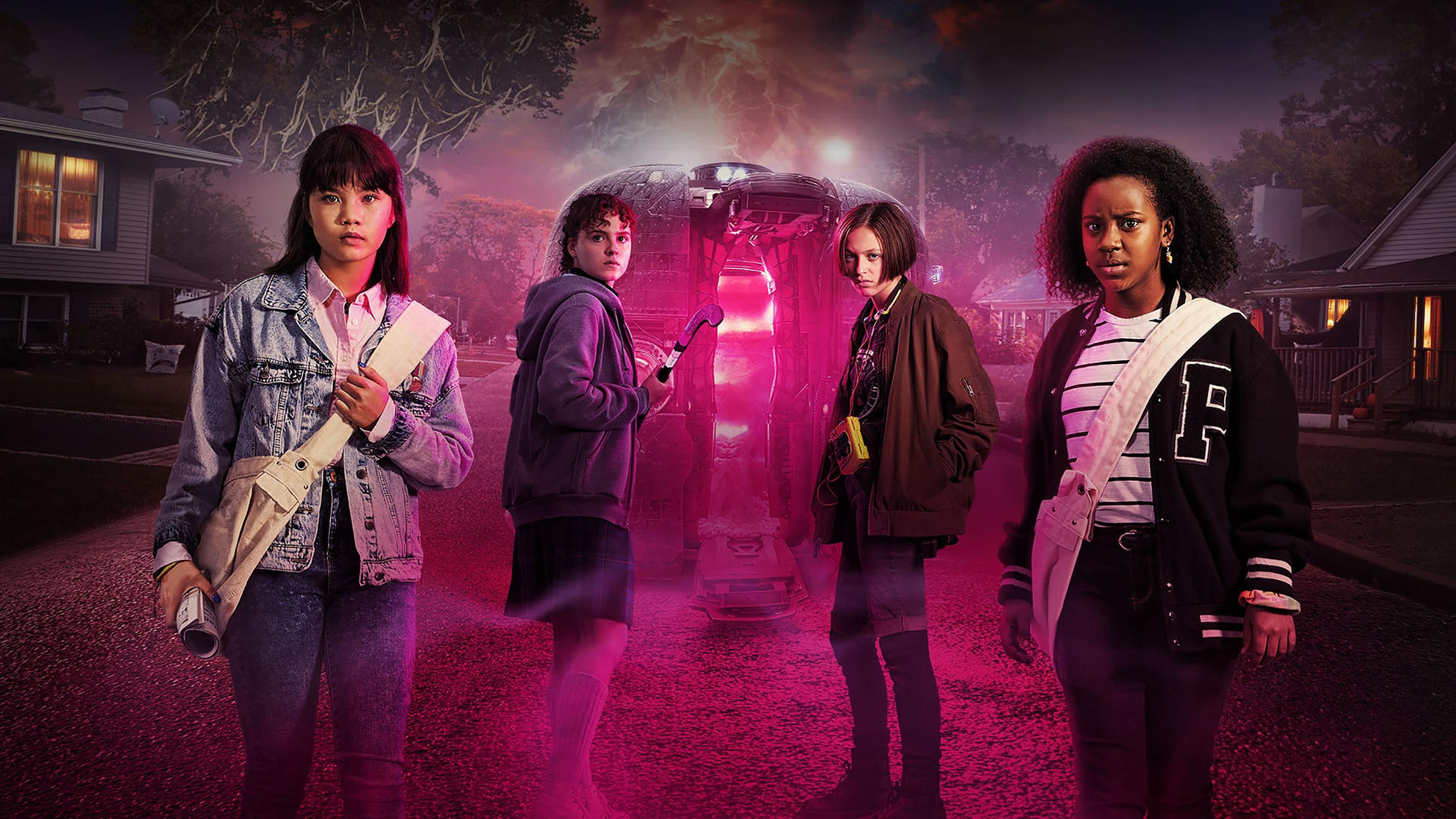 Four 12-year-old girls who deliver newspapers accidentally travel through time and space, meet their future selves in time travel, and they will fight side by side to save the world...
4.Carter
Action·Thriller(Release Date:2022/8/5)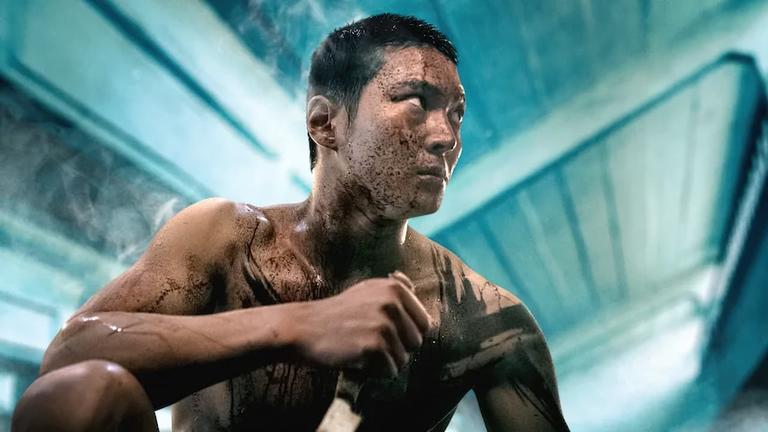 Joo Won turned into a special agent. He had amnesia and a bomb was installed in his mouth. He had to perform the mission desperately to survive!
5.The Sandman
Sci-Fi·Fantasy·Thriller(Release Date:2022/8/5)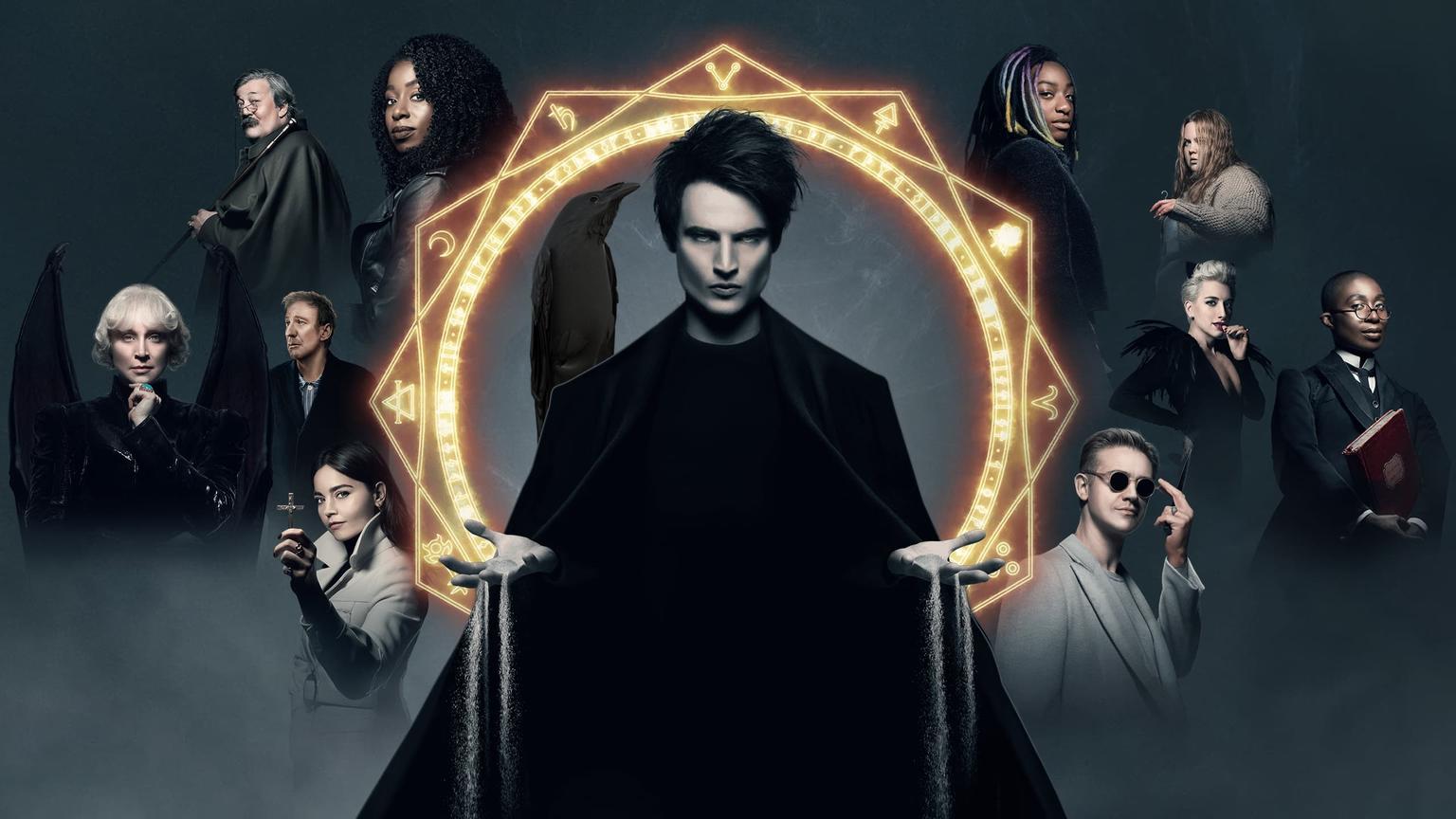 Adaptation of DC's popular comics! In order to maintain order, the King of Dreams travels in two time and space to experience multiple adventures!