1.Look Both Ways
Romance·Comedy(Release Date:2022/8/17)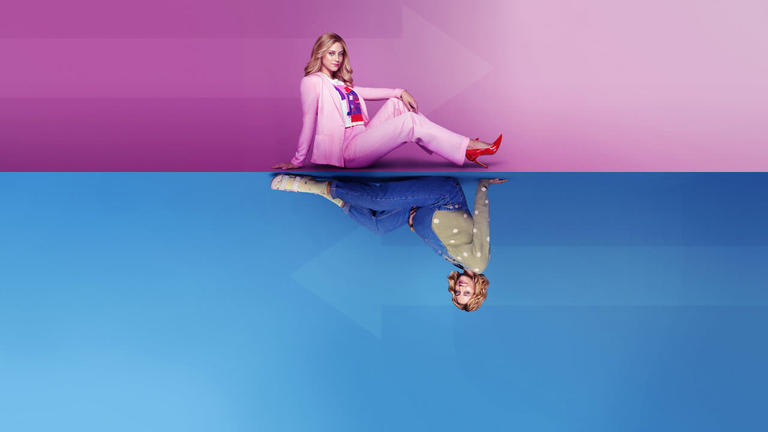 One person experiences two parallel lives! One is to become a mother with an unwanted pregnancy, and the other is to go to Los Angeles to pursue a career?
2.Tales of the Walking Dead
Fantasy·Zombie·Horror(Release Date:2022/8/15)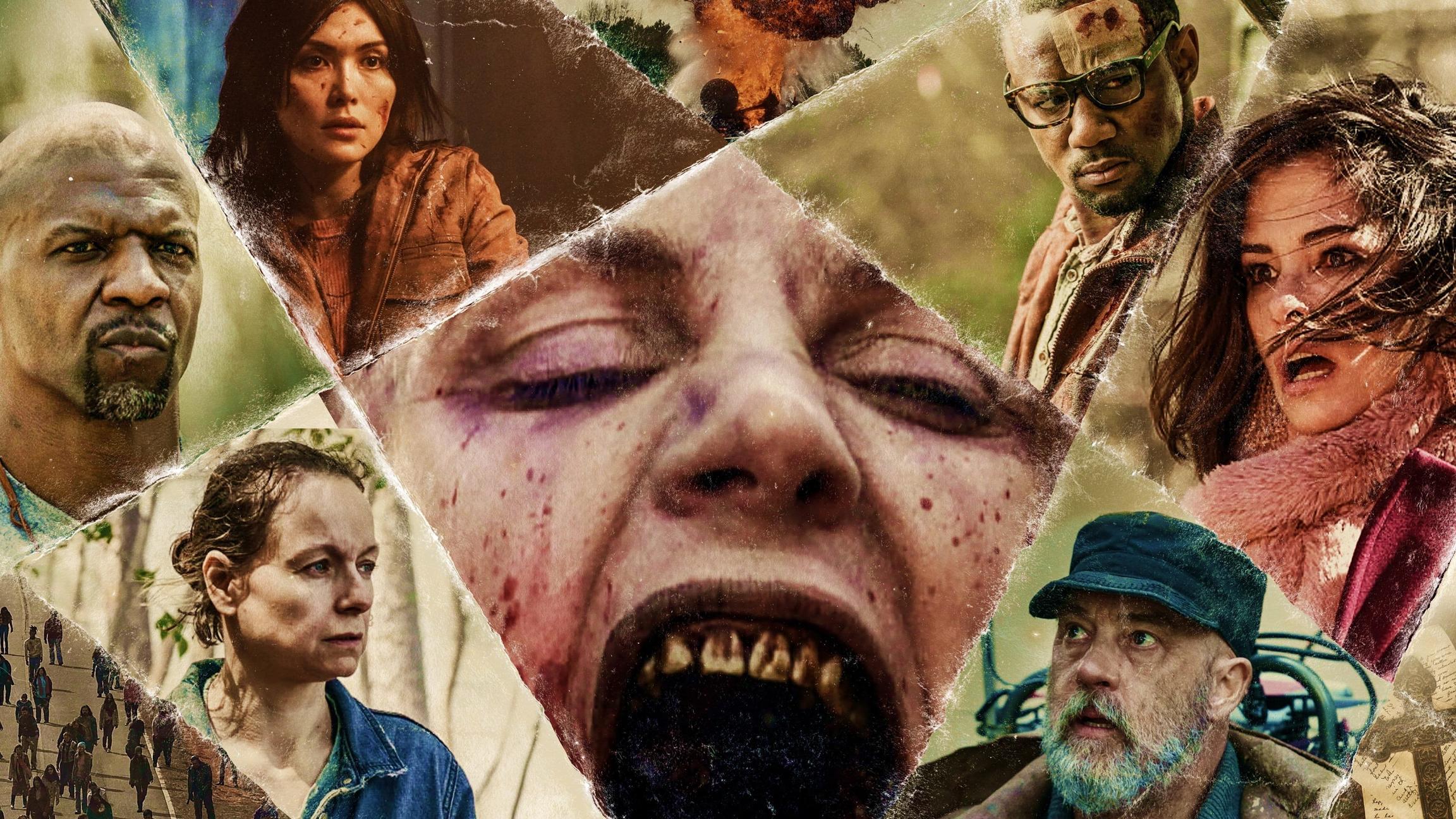 A spinoff of The Walking Dead! 6 different stories with old and new characters, a new world of zombies!
3.The Next 365 Days
Romance·Gangster·18+(Release Date:2022/8/15)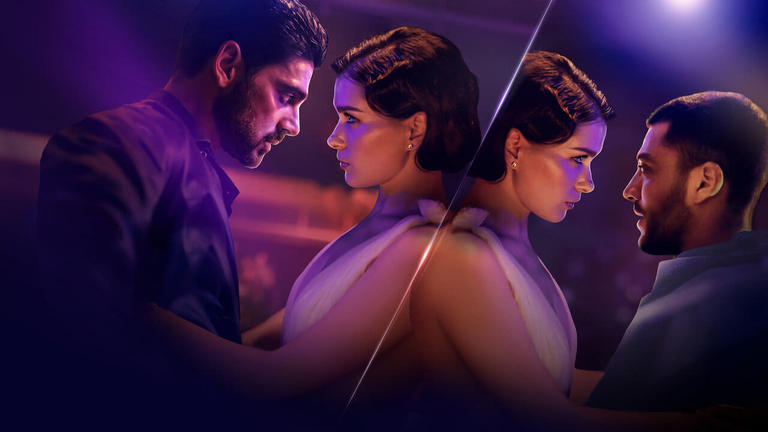 Hot Movie! The third gangster love story is here! Will Lola come back to life?
4.She-Hulk: Attorney at Law
Superhero·Sci-Fi·Fantasy(Release Date:2022/8/18)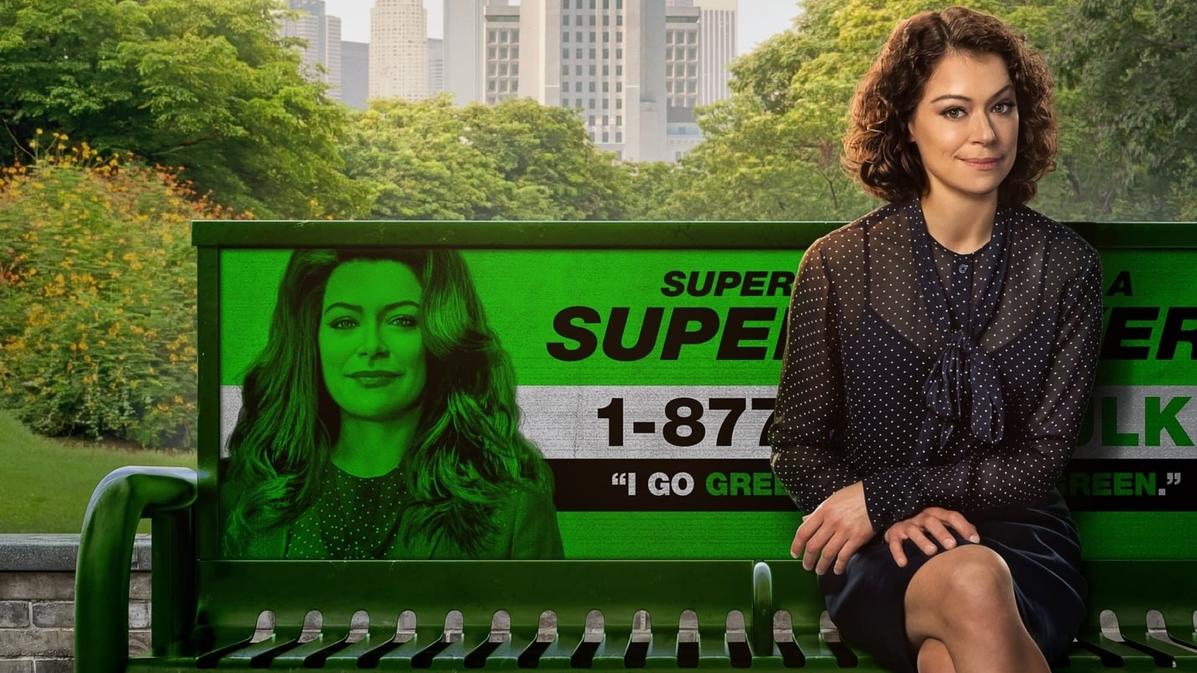 Marvel's newest heroine! Bana's cousin received Bana's blood transfusion after a serious injury and had a mutation. As a criminal lawyer, she became a She-Hulk!
5.Echoes
Suspense·Thriller(Release Date:2022/8/12)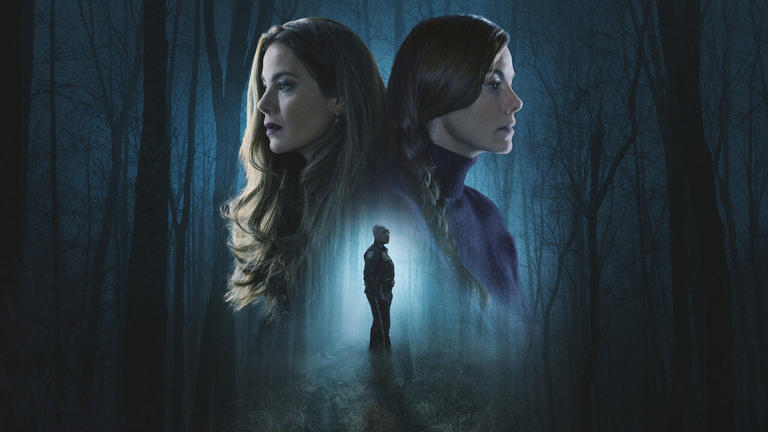 The twins who swapped identities from childhood to adulthood share two families, two husbands and a child, but when one of the sisters disappears, their world begins to fall into chaos!